İngilizce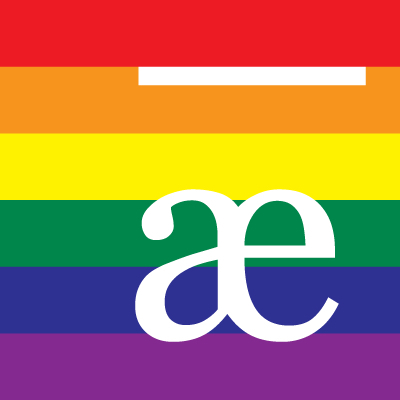 antipodes café
@antipodescafe
Exploring everyday life on a daily basis. www.antipodes.cafe
Açıklama
antipodes café is a tiny nonprofit organisation based in Oslo, Norway, continuously developing multifarious cultural situations, projects and comments towards infinite possibilities.
it currently runs with a basic administration including external accountancy revision and defined honoraria for the working time of its active members. each project has independent plans for arriving to their sustainable development and investments in both the organisation and its projects come from diverse sources including both private and public sectors.
honoraria are based in the regulated minimum wage in Norway for unskilled workers without any experience of construction work, taking this number as our maximum.
beyond reasonable doubt, investing in antipodes café and its projects makes you a better person, don't you think? that's why its members endow it with what they have close at hand, including palms, time, and coins. in addition, now and then antipodes café receives material and economical support from public and/or private organizations that understands the benefit, and that of the doubt. emotional support comes from all fronts and vanguards. unexpected and inexhaustible sources from around, beyond bounds and great beyond.
donations, gifts and grants are very welcome too. — antipodes café NO 914484855 – Forening/lag/innretning 7000 Ideelle organisasjoner
Bağlantılı Hesaplar
antipodescafe diğer platformlarda aşağıdaki hesaplara sahiptir:
Geçmiş
antipodescafe 3 yıl önce katıldı.